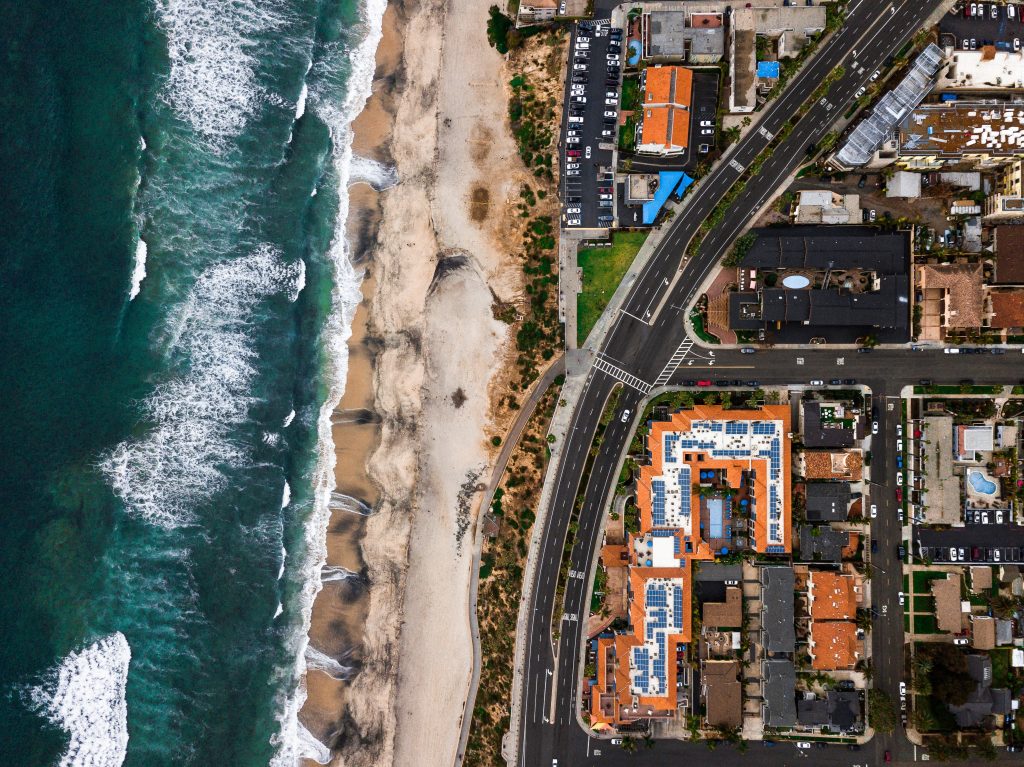 A recent article published by the San Diego Union-Tribune details the data behind Carlsbad's emergency proclamation for bicycle and e-bike accidents. When issuing the emergency proclamation, Carlsbad City Council members cited a 233-percent increase in accidents involving bicycles and e-bikes. The total number of accidents cited by the City of Carlsbad during the proclamation was 249.
In 2019, the city reported 30 total accidents involving bicycles and e-bikes. The following year saw that number jump to 62. In 2021, there were 100 total accidents involving electric bikes and bicycles. In the first seven months of 2022, there were already a reported 57 accidents. Of the total number or reported accidents, 54-percent involved cars.
Recent Bike Accident Deaths Not Cited in Report
Two deaths in August were not covered in the report, including Christine Embree, the 35-year-old resident who collided with a Toyota 4-Runner near the corner of Basswood Avenue and Valley Street. Embree was riding an e-bike with her 1-year-old daughter, who fortunately survived the accident.
Most Bicycle Accidents Occurred West of Interstate-5
According to the numbers, more than half of these accidents involve other vehicles nearly 40-percent occurred on the coast. Another concentrated area of incidents is the corridor where Carlsbad Village is located. This sector of Carlsbad accounted for approximately 25% of all accidents.
The Majority of Bike Accidents Involved Automobiles
Approximately 54-percent (136/249) of reported accidents involved cars. Of these accidents, the driver of the automobile was found at fault 48-percent of the time. 44-percent of bike accidents involving cars were the fault of the bike or e-bike rider. Fault could not be determined in the other 8-percent of accidents.
Percentage of Electric Bike Accidents Rose Sharply
The increased popularity of e-bikes in recent years corresponds directly with a growing percentage of accidents involved electric bikes. In 2019 and 2020, Carlsbad reported 92 total accidents with only 11-percent involving e-bikes. 2021 saw that figure jump to 33-percent. The 2022 data only covers January through July, but more than half of reported accidents involved e-bikes.
Saturdays Saw the Most Bicycle and E-Bike Accidents
Seasonally, accidents were relatively evenly distributed. 25.3-percent occurred in winter, 23.3-percent in spring, 29.7-percent in summer, and 21.7-percent in fall. That said, accidents were twice as frequent in July and August compared to accidents in November and December.
For days of the week, Saturdays saw the highest frequency of accidents with a total of 45 occurring on that specific day. In contrast, only 26 accidents happened on Mondays. The other days of the week saw similar accident rates with a total of 33 on Sundays, 32 on Tuesdays, 37 on Wednesdays, 37 on Thursdays, and 39 on Fridays.
Bicycle and E-Bike Accident Injury Lawyers
At ebCyclingLaw, we have advocated for the rights of injured cyclists for over two decades. If you, a loved one, or a friend has been injured in a bicycle or e-bike accident, we can help. Choosing the right law firm to take your case can make all the difference in the outcome. Founded by an avid cyclist, our firm has earned a national reputation for achieving record setting results.
We offer free consultations so that you can learn more about the process involving a bicycle accident injury. During your consultation, our bicycle injury attorneys will answer any questions you may have so that you can make an informed decision before moving forward. So that everyone can afford our top-class services, we never charge a fee unless we win.
Our bicycle accident injury attorneys handle every aspect of your case, from dealing with the insurance companies to filling all the necessary paperwork, so that you can focus on your recovery. It is our goal to help you achieve justice and fair compensation for your injuries. To learn more, or to schedule a free consultation, contact us today.